Publications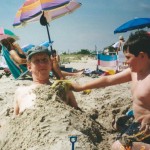 Stepfatherhood
Personal essay/media critique
According to the Step Family Foundation, 1,300 new stepfamilies form every day, and half of children under 13 in the United States live with one biological parent and that parent's current partner. Stepfathers are everywhere. And still no family member is more vilified in the media, including in one of my favorite recent films.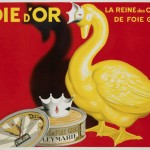 Foie Gras, the Vegetable: On Food Transgressions
Essay
During my junior semester abroad, I worked as a companion for Anne-Marie, a famously reclusive French poet who died a couple years ago. She had a rule I knew well, though she never explained its origin: She didn't allow herself to drink. Not one drop. Except through me.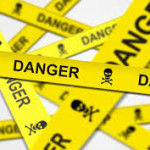 Single Dads and Terrorists
Personal essay
Before the Boston Marathon bombers were identified, my friend Genevieve said a prayer: "Please don't let them be Muslims."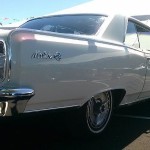 I-95 South
Essay featured in Passing Through Journal, January 2015
In our role reversal, I'm the little kid in the back seat repeating, "Are we there yet?"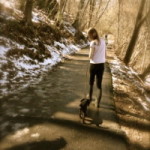 Stain
Essay featured in The Rumpus, December 13, 2014
"Why am I telling the story of Knife Man now? Because my quiet little college town, Charlottesville, Virginia, has become the center of several media stories about attacks on young women."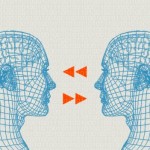 Tattoo Titans, Mirror Neurons, and Intergenerational Empathy
A personal essay featured in The Nervous Breakdown, June 5, 2014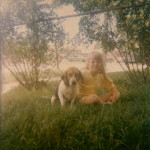 Detroit, 1974
Featured in Narrative Magazine, August 2012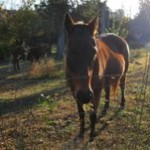 Getting Away with It
Featured in The Nervous Breakdown, January 6, 2012
A personal essay about making time for love and art, even when you're a mother.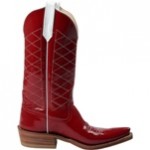 To Paris with Love and Red Cowboy Boots
Featured in The Nervous Breakdown, November 8, 2011
A personal essay about realizing how American I am when I first leave the country.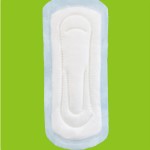 Early
Featured in The Nervous Breakdown, September 28, 2011