Publications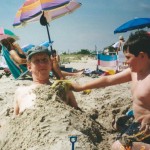 Stepfatherhood
Personal essay/media critique
According to the Step Family Foundation, 1,300 new stepfamilies form every day, and half of children under 13 in the United States live with one biological parent and that parent's current partner. Stepfathers are everywhere. And still no family member is more vilified in the media, including in one of my favorite recent films.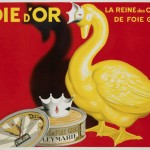 Foie Gras, the Vegetable: On Food Transgressions
Essay
During my junior semester abroad, I worked as a companion for Anne-Marie, a famously reclusive French poet who died a couple years ago. She had a rule I knew well, though she never explained its origin: She didn't allow herself to drink. Not one drop. Except through me.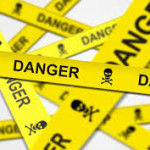 Single Dads and Terrorists
Personal essay
Before the Boston Marathon bombers were identified, my friend Genevieve said a prayer: "Please don't let them be Muslims."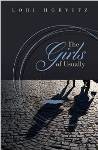 Review of The Girls of Usually by Lori Horvitz
Book Review of a memoir in essays about coming of age as a lesbian
When I say Horvitz is funny, I don't just mean she is witty or playful with words or cleverly amusing (though she is those things, too). I mean she is David Sedaris-level funny, especially when she writes about her early youth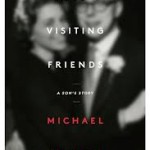 Book Review of After Visiting Friends by Michael Hainey
Book Review in The Nervous Breakdown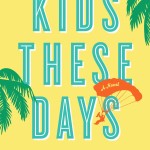 Review of Kids These Days by Drew Perry
Book review featured January 16, 2014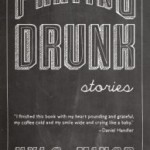 Review of Praying Drunk by Kyle Minor
Book review featured in Fiction Writers Review, February 10, 2014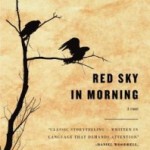 Review of Red Sky in Morning by Paul Lynch
Book review featured in Fiction Writers Review, December 5, 2013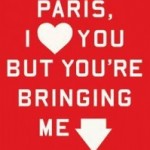 Review of Paris, I Love You But You're Bringing Me Down by Rosecrans Baldwin
Published in The Nervous Breakdown, July 2012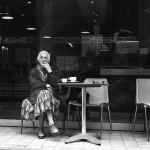 Don't Put Grandma in the Corner: Elderly Characters and Their Transitions in Recent Fiction
Published in Fiction Writers Review, July 2012