Posted by Sharon Harrigan on Nov 13th, 2011 in
Motherhood and Other Head Coverings
|
0 comments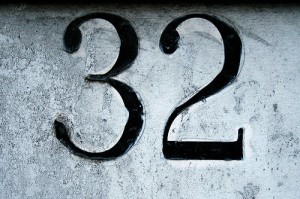 The other day I went to a birthday party for a friend. That morning, I told my son about it. "She's turning thirty-two," I said. "So young."
Predictably, he said, "Seems pretty old to me." To a seventeen-year-old, when you're thirty-two you're practically in your grave.
I know how he feels, actually.
Thirty-two was the year when I felt the oldest, when every day my mortality hit me more keenly than it ever has before or since. It is the age my father was when he died, and it still seems strange that I should live to be older than he ever will be.