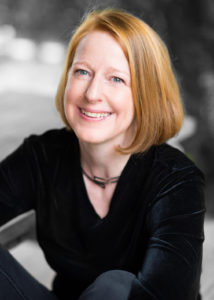 Sharon Harrigan has a B.A. in English from Columbia University and an MFA in Creative Writing from Pacific University. She teaches memoir writing at WriterHouse in Charlottesville.
She has published over four dozen essays, reviews, and short stories. Her work has appeared in Virginia Quarterly Review, Pleiades, Slice, Narrative, Pearl, Prime Number, Silk Road, Mid American Review, Louisiana Literature, Apercus Quarterly, Rain Taxi, Hip Mama, Fiction Writers' Review, Streetlight Magazine, Passing Through Journal, The Nervous Breakdown, and The Rumpus. She is a contributing editor at The Nervous Breakdown and at Silk Road Review.
She was a fellow at Virginia Center for the Creative Arts, a Ted Berrigan Scholar at Naropa University, and won the Joyce Horton Johnson Award from Key West Literary Seminar and the Kinder Prize from Pleiades.
She has given poetry readings at The Poetry Project at St. Marks, Detroit Institute of Arts, and many other places. Her poems have appeared in The World, The Poetry Project Newsletter, Telephone, Sentience, and Red Weather.
Her journalism includes feature articles and a monthly columns in parenting, travel, and alumni magazines.  She is also a freelance editor.
Sharon worked as a managing editor and senior editor in New York City before moving to Virginia.
She can be reached by e-mail at harrigan.sharon@gmail.com.